Pest Exclusion Inspection Services in Olympia
Sealing Your Home in Thurston County & Mason County
As your home ages, its siding and entrances wear down and become vulnerable places for pests to enter. Sealing these areas against pets is vital for rodent and insect long-term removal. Olympia Pest Management brings the professional knowledge your home needs to be pest free. We understand that there is no one size fits all with pest management. That's why we treat all our customers like family with individualized plans when you need expert pest exclusion services in Olympia.
When you need comprehensive exterminators, call us today at (360) 819-1230 for a free inspection!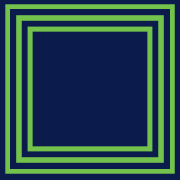 Common Ways Pests Enter Your Home
When cold weather hits, pests will invade homes for warmth, shelter, and food.
Here are the common areas bugs use to get into your home:
Doors & windows: Tiny access points in sliding glass doors & window sills let pests in easily. Try installing new door sweeps and screens to reduce these entrance points.
Exhaust fans & dryer vents: These become simple access points for pests when they become broken or uncovered. Repairing any vents or fans keeps pests at bay. If this doesn't work, consider installing screens over these openings as well.
Siding & wall passages: Over time, your siding may crack to expose bare wood that ants or insects can chew through. Caulk can be used to seal any holes and gaps that will let pests in.
Foundation: Your foundation or crawl space is vulnerable to pests because it is usually a dark, moist area where many pests thrive. Cracks or other damage to your foundation is not only an entrance for pests but an indication of more significant problems with your home.
Things you carry into the house: Plants, firewood, suitcases, and shoes are great places for pests to hide, especially bed bugs. Inspect or wipe down every item you carry into your home for unwanted insects. Practice these habits and trust our team when you need professional pest exclusion services in Olympia.
We're Crawling With Great Reviews
"Punctual start time, thorough work, and good communication."

- Lynn & Lauren K.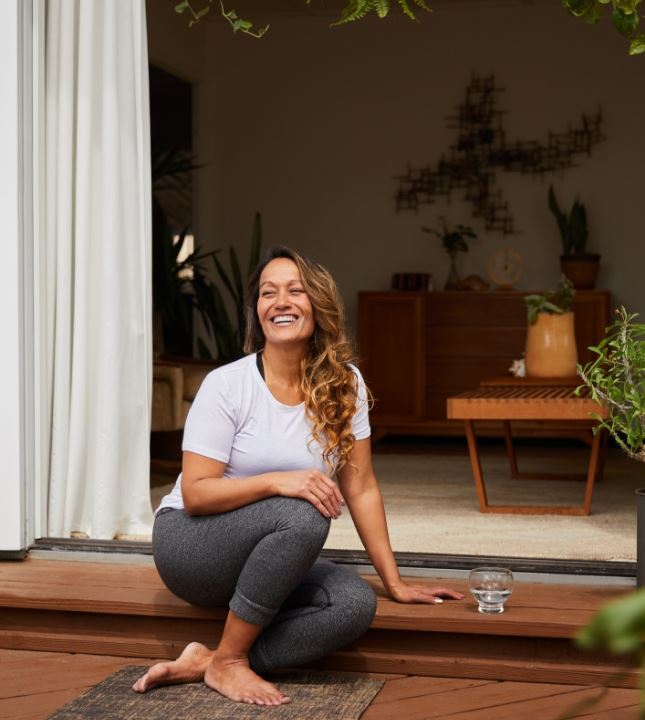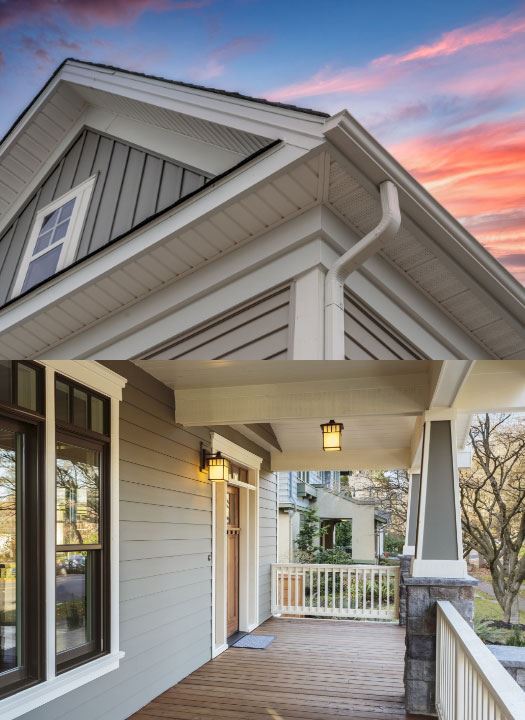 We understand that pests are always unwelcome in your home. That's why we offer multiple maintenance plans that help you prevent pests year around. Exclusion services are required for our quarterly rodent reduction services if rodents constantly plague you. Our quarterly maintenance plan also includes spiders, yellow jackets, paper wasps, odorous house ants, carpenter ants, and general pest reduction for assistance in every season. Our annual and semi-annual services are not as thorough as they only cover carpenter ants, rodent monitoring, and general pest reduction.
As a homeowner, you can take a few DIY steps to help protect your home against various pests. Keep storage areas clean to prevent easy shelters or nesting materials for spiders and rodents. Clean up your yard if you have fruit trees or regular outdoor dinners that can attract wasps and yellow jackets. Properly store food in glass containers and regularly take out the trash, so ants and rats aren't easily fed.
Lastly, trust Olympia Pest Management because our professionals have years of experience providing highly-rated pest exclusion services in Olympia. We can work with you in multiple ways to properly prevent pests from entering your home. While we focus on sealing potential entrances, you can focus on reducing the shelter, food, and water access that attract these pests. We care about our customers so if a repair is beyond our skill set, we will be sure to refer you to someone who will be able to help you fix your problem.
Don't delay! Their team is here to help. Contact us at (360) 819-1230 when you are ready to schedule an appointment.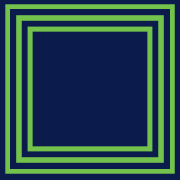 Same Day Appointments Often Available Contact Us Today