Olympia Rodent Management
Protecting You From Disease in Thurston County and Surrounding Areas
Having rodents in your home can spread disease, damage your electrical system, and prevent spaces from staying clean. We understand that there's no one size fits all solution for homes that experience rats and mice. It is normal for rodents to live outdoors, but it is our goal to prevent them from harming your families home and health. That's why we offer a quarterly service to monitor and reduce rodents following exclusion work. Our expert rodent management in Olympia is completed by certified professionals with years of experience.
Schedule your appointment today by calling us at (360) 819-1230 or filling out our online contact form because we know there's no one size fits all!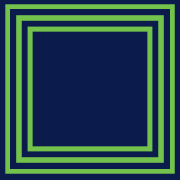 You may work hard to create an attractive home for your family and friends, but certain aspects of these areas may also appeal to rodents.
To prevent or reduce a rodent infestation, manage these aspects of your home:
Rats and mice will eat anything available to them, so you need to store food in glass containers that can't be chewed through. Never leave food on the counter, and keep your garbage can closed so it's not readily available.
These pests will search for a shelter that offers warmth and protection in the winter. They may find these areas around your HVAC system that produces heat. Outside, there may be multiple vulnerable areas of your home where these rodents can enter your space. We offer pest exclusion services that find and seal these areas so your home is less vulnerable.
Another essential is water. Leaky pipes, faucets, or drains create an accessible water source for rats, so it's vital that you maintain your plumbing system to stop catering to rodents' needs.
The last thing rats and mice need to survive is nesting material that protects them against larger animals like cats. There may be clutter in areas like attics, sheds, garages, and basements that may have chew marks or holes from these rodents. These areas must be cleaned and organized regularly to make this nesting material more difficult to collect. Rodents are smart, so it is important to continually monitor your home to ensure that it stays sealed. Our expert rodent management in Olympia help protect your home from these rodents with pesticides, but by using these techniques, you can also help limit rodent activity.
We're Crawling With Great Reviews
"Great job getting rid of my mice and carpenter ants!"

- Ken M.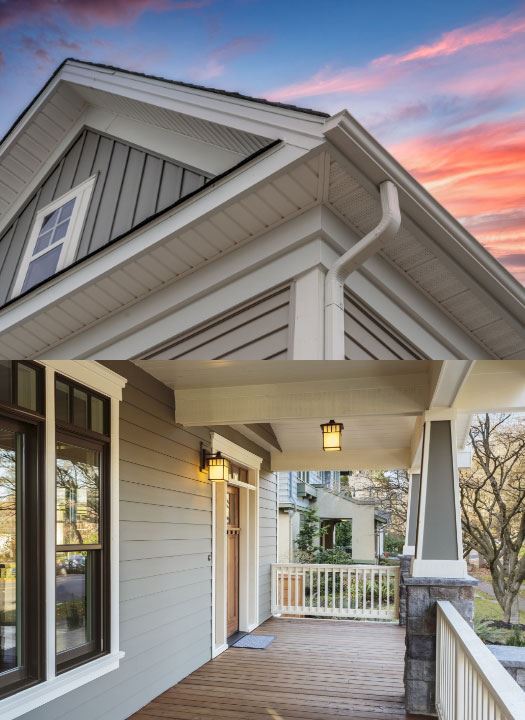 Signs of a Rodent Infestation
They will reproduce if you don't quickly reduce or eliminate pests in your home. This allows them to grow from a seasonal inconvenience to a problem that affects your daily life.
Signs of infestation include:
Droppings: In cabinets, under appliances, and any other dark or undisturbed areas, you may find rodent droppings. This is one of the clearest indicators you need to call our professionals.
Chewed items: Rodents have long teeth that need to be trimmed regularly, so they'll chew wiring, fabrics, or food packages to shorten their teeth and gain access to necessities. Prevent this by storing food in glass containers instead of their original cardboard packaging.
Grease marks: Rats and mice will travel the same paths constantly, leaving greasy evidence. Urine trails, footprints, dark grease marks, and droppings all indicate that this area is one they travel often.
Don't ignore these issues when our team is here to help you reduce and prevent rodents. Our expert rodent management in Olympia is completed by quality pro and green pro certified professionals.
Schedule an appointment with our professional team by calling us at (360) 819-1230 or filling out our online contact form!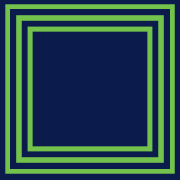 Same Day Appointments Often Available Contact Us Today