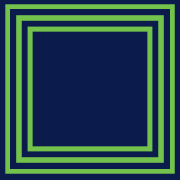 Custom Pest Services For Your Needs
Olympia Pest Management Services
Customized Pest Management in Thurston County, Mason County, & Surrounding Areas
Insects and rodents are as unique as they are prolific, which is why there are no one-size-fits-all solutions when it comes to a pest infestation. Knowledge and experience can teach you a thing or two about common behaviors, breeding cycles, and potential issues a certain species may bring. However, every invasion has to be treated with attention to detail and customized approach.
After all, your safety, and the safety of your family and guests, may be on the line! When this is the case, cutting corners is not an option which is why Olympia Pest Management Services will always take the time to do things right.
---
We proudly serve Thurston, Mason, Lewis, Grays Harbor, and Pierce counties. Call (360) 819-1230 today to schedule your free estimate.
---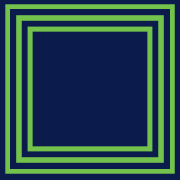 Something Bugging You?
Call Olympia Pest Management!
Whether you have ants invading your kitchen, bed bugs in your bedroom, fleas annoying your pets and your family, or stinging insects ruining your outdoor fun, our team has solutions to put an end to pests year round. With our seasonal pest management services, we can even catch critters that only come out in winter, spring, summer, or fall, like spiders, stink bugs, and box elder beetles.
Our tailored approach keeps an eye on both preventative and corrective measures, such as pest exclusion and spot treatments, to help prevent an invasion in the first place. We'll help educate you on measures to take between visits and can even help ensure disease carrying and property-damaging rodents don't make your home their own.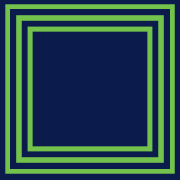 Why Our Customers Choose Us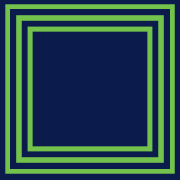 "Olympia Pest Management provides superior, consistent & quality regular scheduled service to our home."

- Jim Y.

"Olympia Pest Management was very patient with me."

- Betsy G.

"The best pest management ever."

- Kimberly W.

"Punctual start time, thorough work, and good communication."

- Lynn & Lauren K.

"I really appreciate the time, explanation and friendly professional service you provided."

- Paul G.

"Always great to see Miles and get an update on pest control results."

- Chris R.

"Miles is a professional and always has a smile on his face."

- AJ & Rhonda

"A long day for Miles - I appreciate Miles' ability to work quickly and independently and complete an excellent assessment!"

- Michael P.
Let Our Family Take Care of Yours
Proper pest management doesn't only protect the integrity of your property, it's also an important safety measure for the people inside of it. For many of us, stings or bites are nothing more than a minor irritation, but for those with allergies or a weakened immune system, they can lead to illness, hospital visits, and other potentially serious complications.
This is why our team puts you at the center of everything we do, offering our expertise to ensure your family is safe from harm. Same-day appointments are even often available, so we can be there when you need us most. We even offer discounts for seniors and referrals, as well as financing for services visits over $500, so you can rest easier knowing that our services will fit your budget.
---
Contact our team today to set up your complimentary initial inspection today! We look forward to helping you.
---
Same Day Appointments Often Available Contact Us Today